Do you remember this kit that I told you about?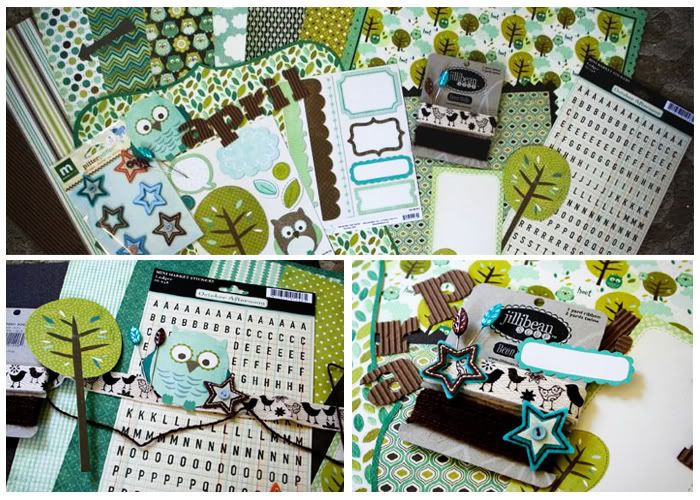 Well, it just arrived a few minutes ago and I need to spend some quality time with it in my scrap room ♥
I wish... there's so much going on right now and I have an activity at the church tonight so I'll have to see what I can do tomorrow but it was a nice idea. Maybe later tonight since I don't know if I can wait until tomorrow!
p.s. you can start watching for my work on the Jillibean Soup blog starting tomorrow!