Of course My Scrapbook Nook will join the scrapping party for National Scrapbook Day!
Here's a little teaser for ya: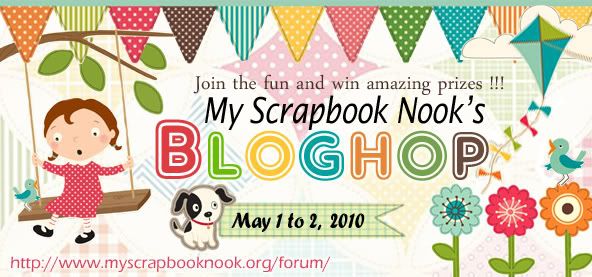 There are some incredible prizes lined up for this hop and you won't want to miss a thing. Take some time out of your busy scrappy weekend to be inspired by our fantastic international team and for a chance to win one of the prizes.
We'll see ya this weekend! Stay tuned for more info.